Gundam Ultimate Knights Windom XP [PC] FREE DOWNLOAD AND FULL VERSION
FantasiaGame
- Pastinya buat para gamers seperti kalian tahu kan tentang game ini ?
Sebenarnya game ini sudah cukup lama , dan specification PC yg dibutuhkan tidak terlalu besar . Yang menarik dari game ini adalah filenya yg kecil tapi kualitas gambar 3D nya bagus dan bisa buat main pake LAN. Jadi cocok buat mengisi waktu luang kalian daripada bermain game Online yg harus ngeluarin duit buat beli cash atau semacamnya .
System Requirements :
Microsoft Windows XP/Vista Operating System
64 MB DirectX 9.0c compatible Video Card. GeForce or Radeon graphics card recommended.
Anything other than the items listed above may result in noticeable slowdown.
In order to use the shader function (HDR/Shadows) your video card must support Pixel Shaders 2.0 or greater. If you have a video card that does not support it, you can turn the shader function off in the game's setup screen and play without HDR or shadow effects.
Intel Pentium 4 1.4 GHz or higher processor
512 MB of available system memory (1 GB for Vista)
550 MB of available hard drive space
Microsoft DirectX 9.0c or better
.NET Framework 2.0 or greater. (Please download this free software from the internet and install it on your computer.)
DirectX 8 or greater compatible Sound Card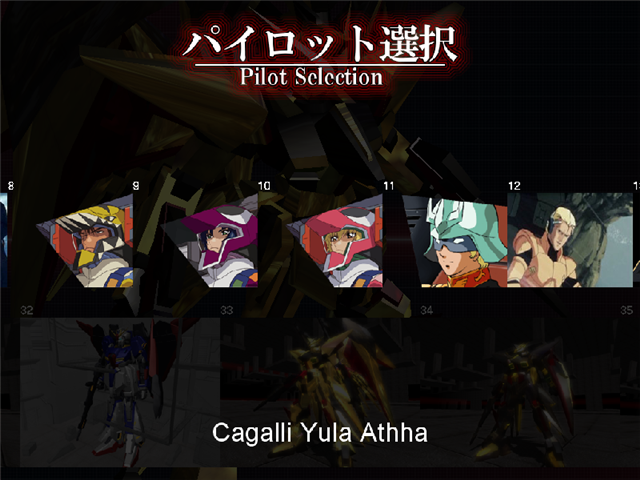 Link Download :
[83.29MB]
Link tidak bisa dibuka ? Tenang , itu karena tag code .
Game ini juga bisa dipasang MOD + Patch . Untuk file MOD + Patch bisa search di google .
Selamat bermain dan terima kasih .
Share game ini di Facebook atau Twitter dengan cara klik tombol share di bawah .